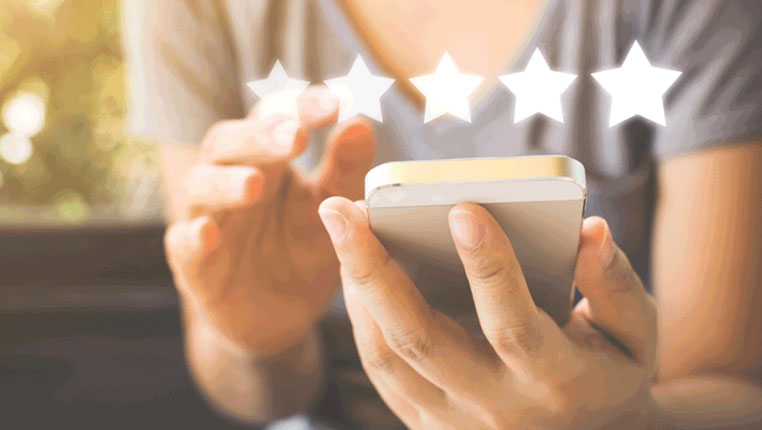 Gain valuable insights from your hotel guest feedback provided by D-Edge through customizable pre-arrival and post-stay surveys. You will be able to know what your guests feel, want, and dislike in their stay.
Through The Hotel Guest Feedback, you can capture the most relevant data of your guests to meet their specific needs in the right place at the right time. D-EDGE will help you improve the guest experience while on the property and quickly identify critical areas that need urgent attention.
Furthermore, the Guest Management can easily improve your TripAdvisor ranking as D-EDGE CRM enables your guests to post immediately to TripAdvisor after completing their satisfaction survey or questionnaire.
Try it now and contact us for more!