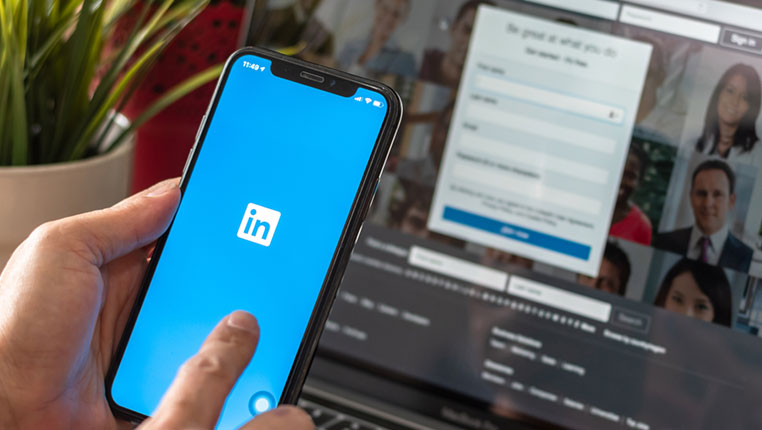 Connect with professionals in almost any field using effective LinkedIn Ads.
The T.I.T Solutions agency uses LinkedIn for hotels to create ad campaigns that boost your hotel content and deliver personalized ads to LinkedIn inboxes. We integrate your contacts list, retarget LinkedIn members who have visited your hotel site, and generate ultra-targeted leads within minutes.
We also provide LinkedIn advertising management that can help you figure out the best way to target your market there, giving you better results as you reach out to a new audience and engage with the existing ones.
We use your hotel`s LinkedIn page to demonstrate the value you bring to the hospitality industry. We create consistently engaging content focusing on professional topics to grow a following and effectively market your property on LinkedIn.
Contact us now, and let`s harness your LinkedIn's full potential by targeting decision-makers.