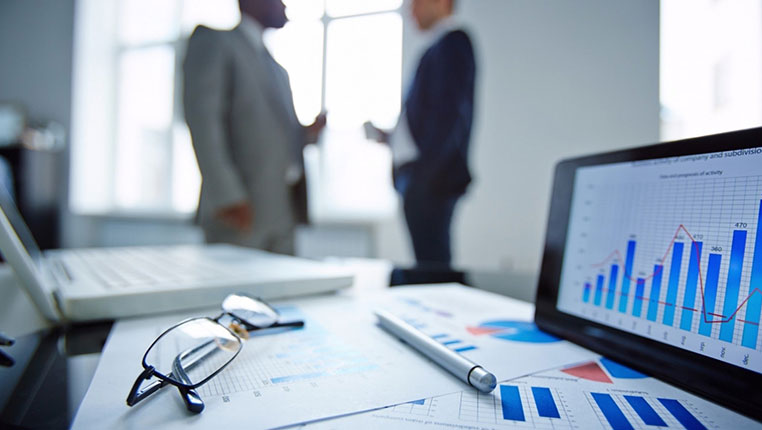 Hotel channel management, hotel inventory management, hotel revenue management- terms are thrown around explaining how you can improve your hotel's revenue generation capabilities.
T.I.T. Solutions offers e-commerce consulting services for hotels to help your business reach its highest online and solve business challenges with maximum efficiency. We cover strategy consulting and end-to-end solution implementation of hospitality e-commerce projects.
Enhance your hotel's conversions through enriching actions. By applying our e-commerce consultancy tips, we help you drive revenue, get your hotel the online attention it deserves, lower your customer acquisition costs, and engage with your guests online!
We also do e-commerce data analysis; we give you data insights for e-commerce optimization and business profitability; we apply the most profitable strategies and boost your bookings. Contact us and maximize your hotel ROI easily. Working with our e-commerce consultants will help you reduce cost and lower risk by bringing in the skills of one of our experts who's been applying the best practice for many hotels. We Do For You:
Research your pain points and eliciting hidden problems both in your current e-commerce solution and business workflows you have established.
Determine your hotel's booking engine format and features to maximize clarity and ease of navigation for customers.
Maintain consistent rates for the same product in all online distribution channels.
Check retention, acquisition, and revenue metrics against typical industry metrics.
Direct the activities of Software Developers, Copywriters, and Graphic Designers to ensure careful adherence to predetermined strategies.
Advice on evidence-based and experimental changes to your platforms.
Monitor the effectiveness of strategies by inspecting standardized metrics.