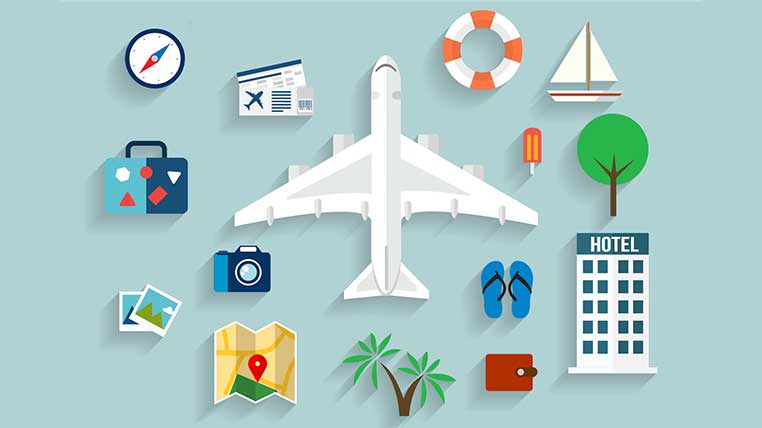 Whether you sell inbound, outbound or domestic packages, hotel rooms or flight tickets, your website will reach the top search and the right traveler by using our digital marketing services for travel agencies that will help you get more requests and direct bookings. These services include: Google Ads, social media campaigns and strategies, meta search, plus having a mobile friendly well designed website. Also you can have the best social page on TripAdvisor, Viator and Get Your Guide. Learn more about our services:
Website Designing:
is to ensure that your website never goes out of date. We aim to simplify the lives of your employees by making website management and updates to your site easier and more accessible than they have ever been before.
Online Payment Service:
With integration with Arab African International Bank & National Bank Of Egypt (Al Ahly E-Shopping, we offer you the fastest and safest payment service that is highly secured for both you and your client.
Email Marketing:
Engage with your clients through personalized & targeted email marketing as it helps you on building strong relationships with clients, and selling any type of products or offering any type of services.
TripAdvisor Management:
As TripAdvisor is the largest Social Website, we will help you optimize and manage TripAdvisor pages. We will train your staff to react faster and professionally to incoming comments and how to process the feedback into actual improvements. Along with Linking your TripAdvisor to your website and your Facebook business page
SEO (Search Engine Optimization):
We provide SEO consulting services that gives your website a strong competitive push in the search engine result as we dig deep into your business and do a tailored SEO package based on your specific needs and budget.
Social Media Campaigns:
Social media is controlling the world and we control Social Media. With our dedicated up-to-date team, we provide you with the best strategies that raises your ROI.
Facebook Ads:
With the perfect strategy, we can reach your client at his door step wherever he is.
Google Ads:
Google AdWords is Google's main advertising system that will allow you to bid on certain keywords and appear in prominent positions on Google's search results. It is the leading and most effective Pay Per Click marketing platform available for advertising on Google's Search Results. You set your advertising budget and only pay for positive clicks to your desired landing pages.
Reports:
A full detailed report with all the results and positive impact that will show you a big difference in your results.