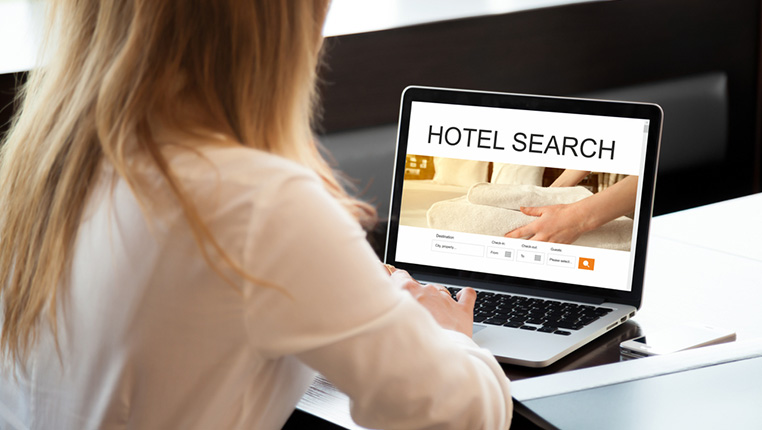 Are you looking for a hotel booking engine that turns your website into a very powerful and effective sales channel? Well, SynXis, the booking engine, is the right solution for you.
Connecting a hotel booking engine to your hotel website is a MUST for online display and sales of all types of accommodation and packages. SynXis is an easy-to-use rate, inventory, and reservations management solution. It was built with a deep retail focus to drive direct bookings, increase engagement and conversions. Your guests will be delighted with their booking experience every time, no matter where they are.
Important features of SynXis hotel booking engine include:
Room availability checking
Real-time updating
Full search capability
Reporting and sales analysis
With SynXis hotel booking application, process secure and accurate online reservations become easy. Providing the hotels, management companies, travel companies with a simple yet very powerful way to sell rooms and packages online.