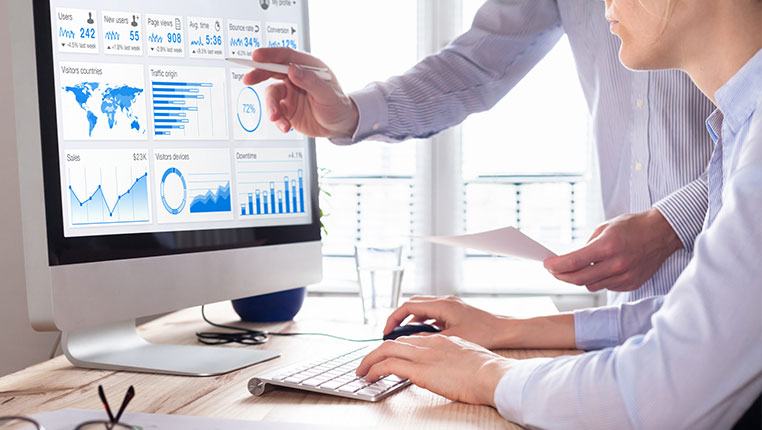 It is all about digital marketing reporting. 
We provide you with consultancy in choosing the best tool to use for your digital marketing reporting objectives. Do you need to track bookings? from where they occur? When do they occur? Which nationalities? It is all possible with T.I.T smart digital solutions and endless effective tools. 
We will help you in the following:
Google Analytics Implementation and Consultancy.
Heat Maps Implementation and Consultancy.
SEO reporting.
Competitors Intelligence Reporting.