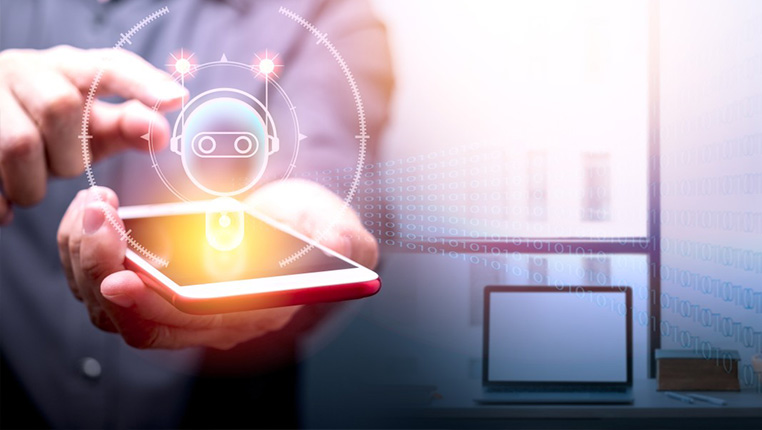 Nowadays, customer service teams at hotels can easily become overwhelmed; that is why every hotel needs a Hotel Chatbot to reduce this pressure, handling all the guests' frequent requests in rapid response times and leaving staff to the trickier cases.
Asksuite Chatbot will automatize your online customer service in a way that guarantees to boost direct bookings and conversion rates. It also enhances your guests` booking journey and even encourages more opportunities to up-sell and cross-sell

Asksuite Chatbot is powered by artificial intelligence; it can understand written communication, interpret it and then respond appropriately on the main communication channels: website chat (mobile and desktop), messaging applications, and social media. It helps you save time and answer relevant questions about your potential guests' needs in more than 25 languages, 24/7, no vacation.

Never get lost handling hundreds of guests` messages; all you need is to use "Asksuite," the best chatbot solution for hotels.