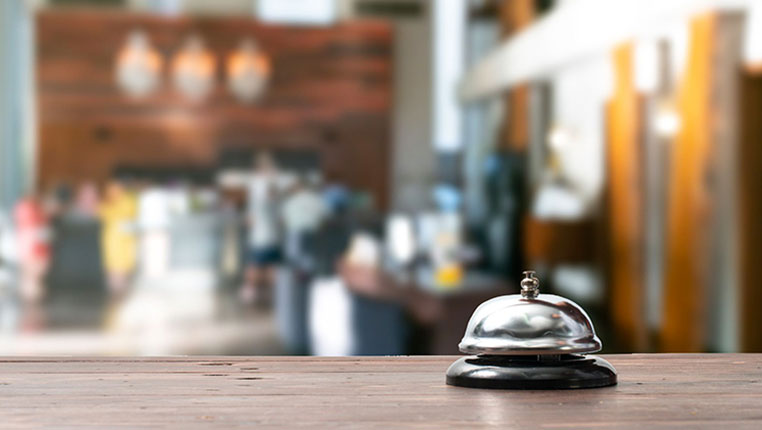 Instant | Simple | Secure
During this challenging time, Hotels & Resorts need to implement a solution to facilitate a smooth, fast, and paperless Check-In for the guests.
Our solution ensures a better experience for our guests and more reliable protection for our teams.
Instant
Our solution is ready to be implemented within one or two working days.
Secure
Our solution is using SSL certificates on its web interface.
If your email gateway is using an SSL certificate, the solution is 100% compatible.
Guests do not have to log in. The solution does not store usernames or passwords at our database.
If you wish to use the DB, rest assured that the data is encrypted.
Multilingual
Our solution is available with a multilingual interface.
The guest can choose the language to make it easy for him/her to Check-In.
An Arabic interface is available.
Upselling!
Once the guest submits his/her data, you can show him a marketing message to upsell or cross-sell your services.
Also, you can direct him to any page on your website or your social media accounts.